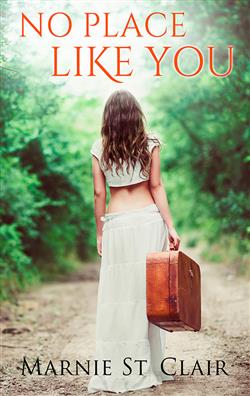 She went from having everything to having nothing …
Except what she really needed.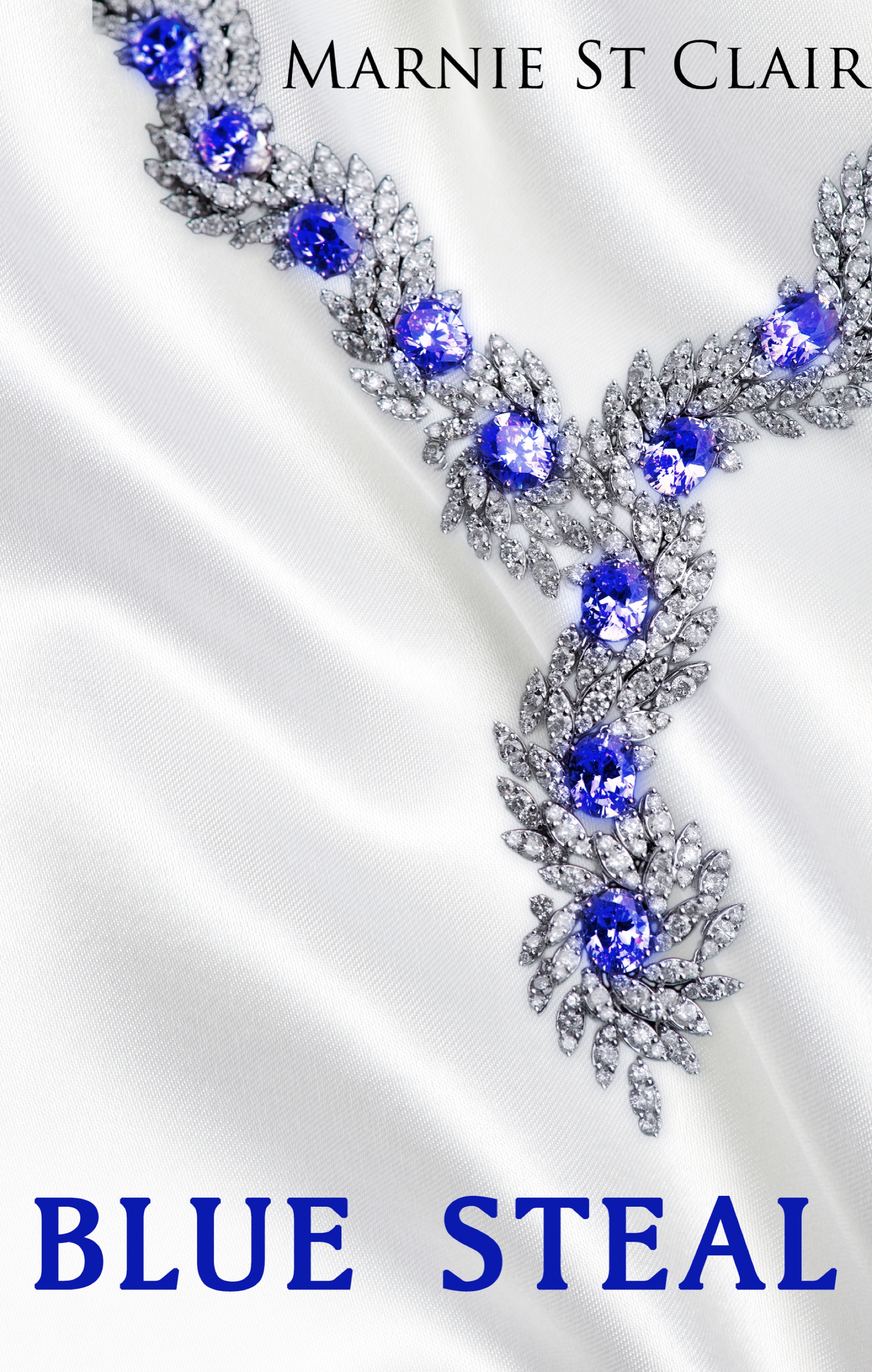 Jack and Selina are charming, resourceful, determined.
On opposite sides of a treasure hunt, who'll find the sapphires first?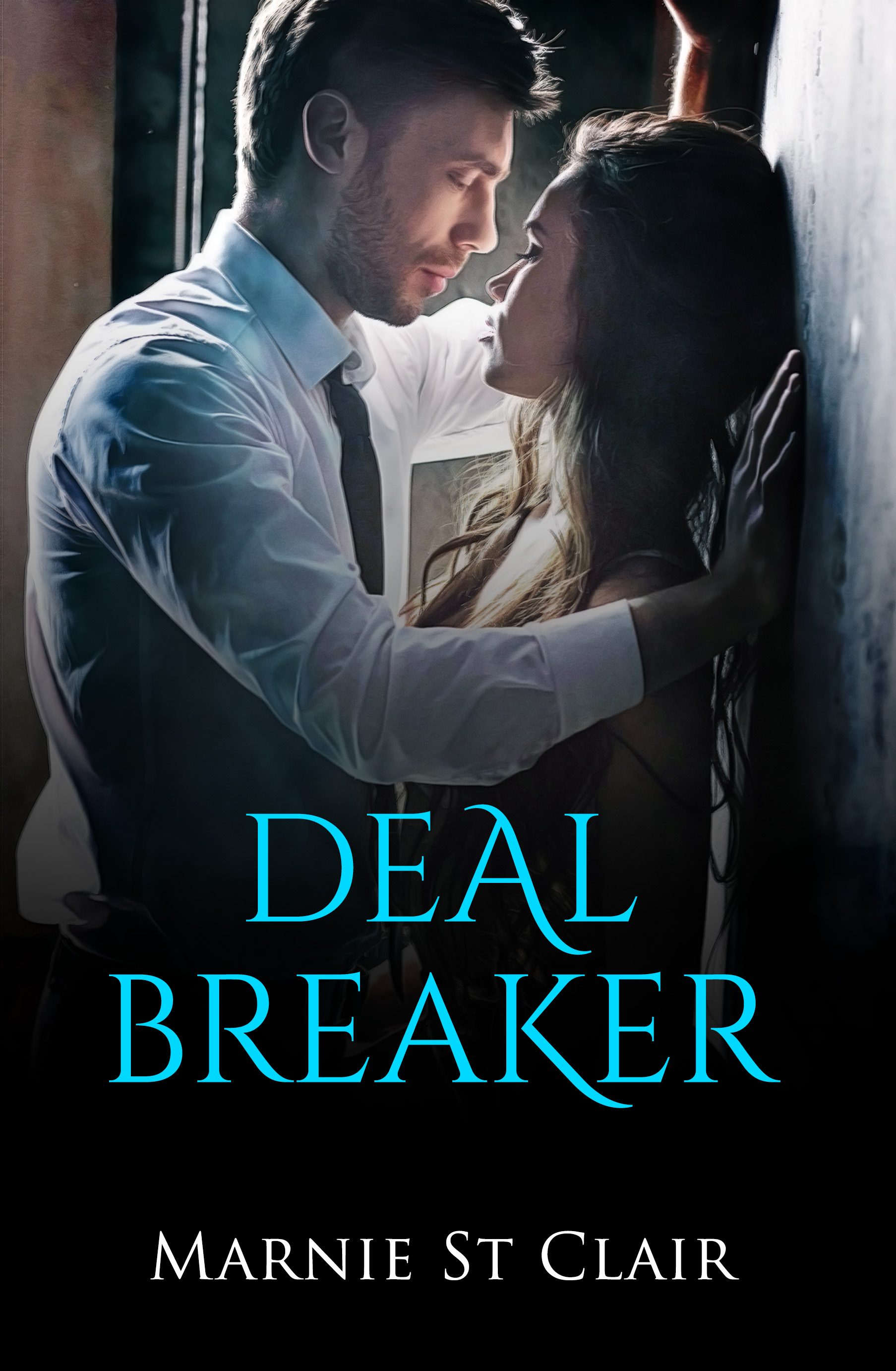 One night only?
Sometimes even the best deals are meant to be broken …
Thanks for visiting my website.
I'm Marnie St Clair. I love op shopping, games, puzzles and mysteries, and drifting through gorgeous gardens. I believe in second chances and smiles. I can always squeeze in dessert.
My books are sweet most of the time, quirky even when they don't intend to be, and mostly involve a mystery …
Latest News
Deal Breaker is available now!
Deal Breaker is a workplace romance, set in a management consultancy in Melbourne. It's a book that's very close to my heart, and I am delighted it's found a home with Escape.
From one-night-stand to new boss…
Ambitious management consultant Ellen Kennedy is going places. But when last year's one-night-stand shows up in her office as her new manager, it threatens everything she's worked so hard for. Even worse, she's not quite sure that one night was enough.
Alex Broadhurst has private reasons for moving to Melbourne, and he has no intention of sharing them with anyone, including the woman he never forgot. But business and pleasure can't mix, not ever, no matter the temptation.
Workplace romances always end in disaster, so Ellen and Alex strike a deal: one night in the past won't affect their present or influence their future. But sometimes even the best deals are made to be broken…