Last weekend, I visited the edible garden Gunyah (http://edibleedendesign.com/), open through Open Gardens Victoria.
Lush, abundant and busy.
Inspiring.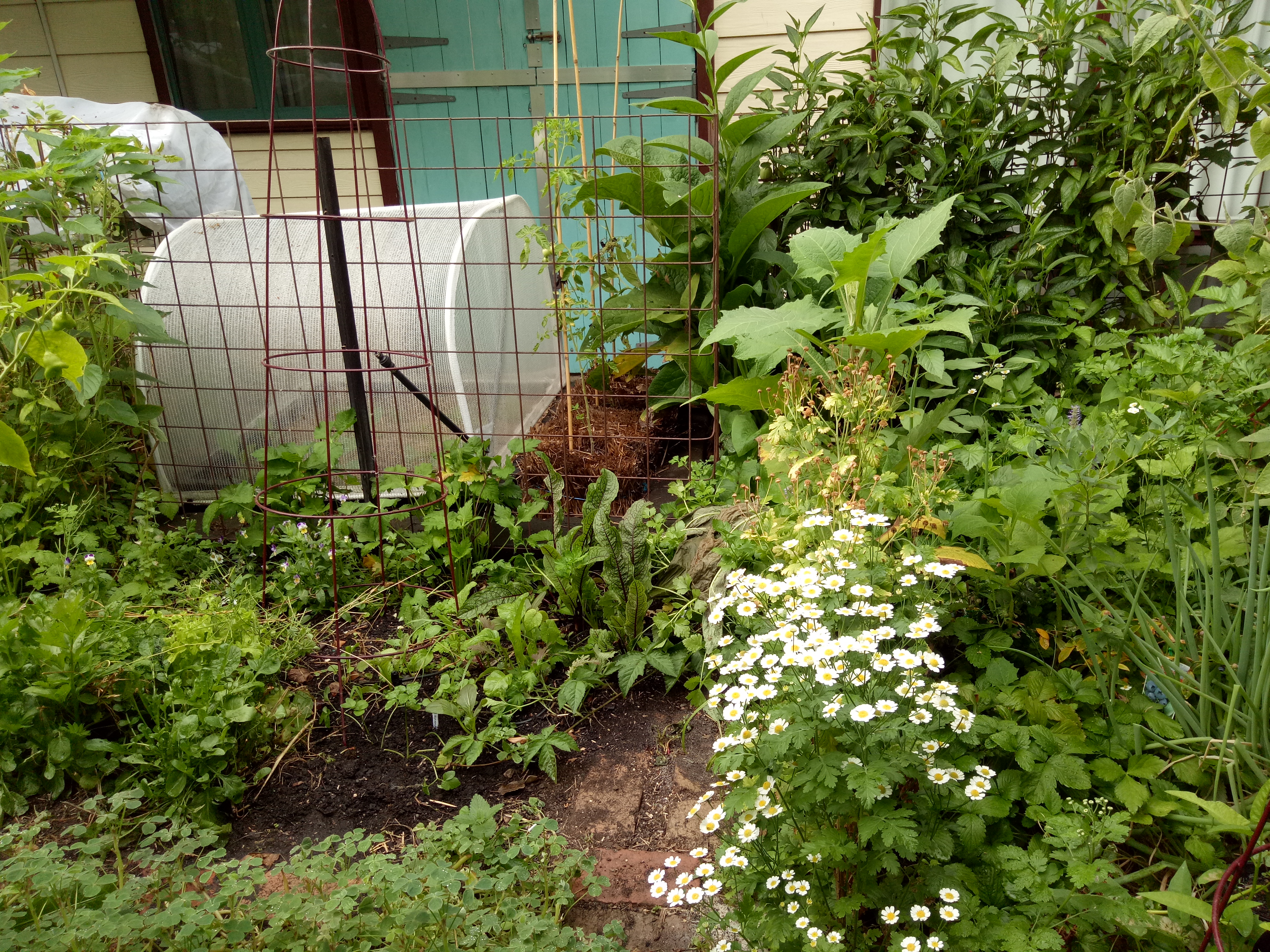 We live in a single-fronted Victorian—300 square metres, including the house. How much edible goodness can you get off that? Quite a bit, apparently, if you know what you're doing.
Our current scorecard: a pomegranate and an olive that we inherited when we bought the place 10 years ago, and two apples, two figs, three crab apples and variety of citrus and herbs that we've since added. We even had a fairly decent apple crop this year, before the parrots attacked (so pretty, so destructive).
The beginnings of an edible Eden?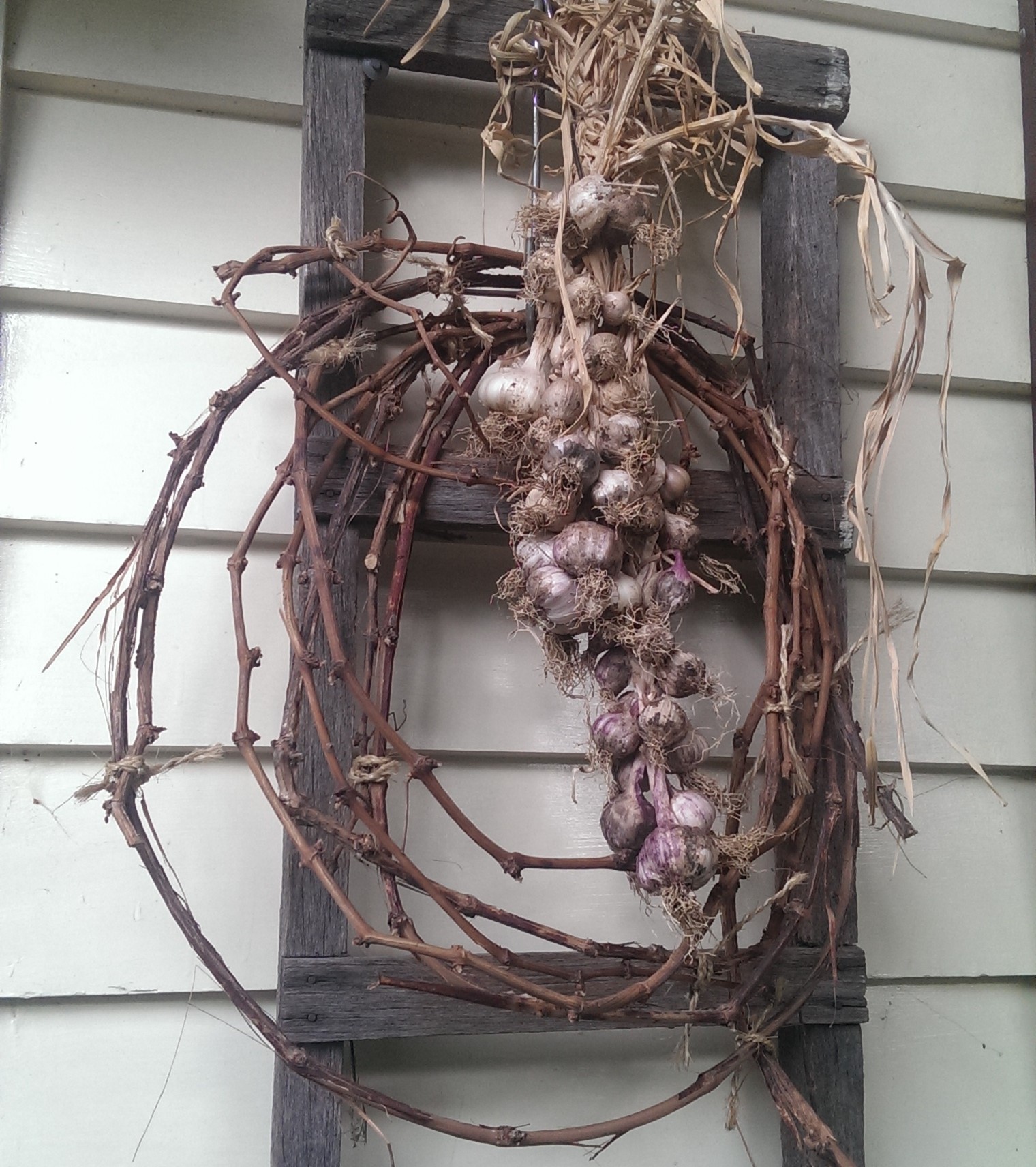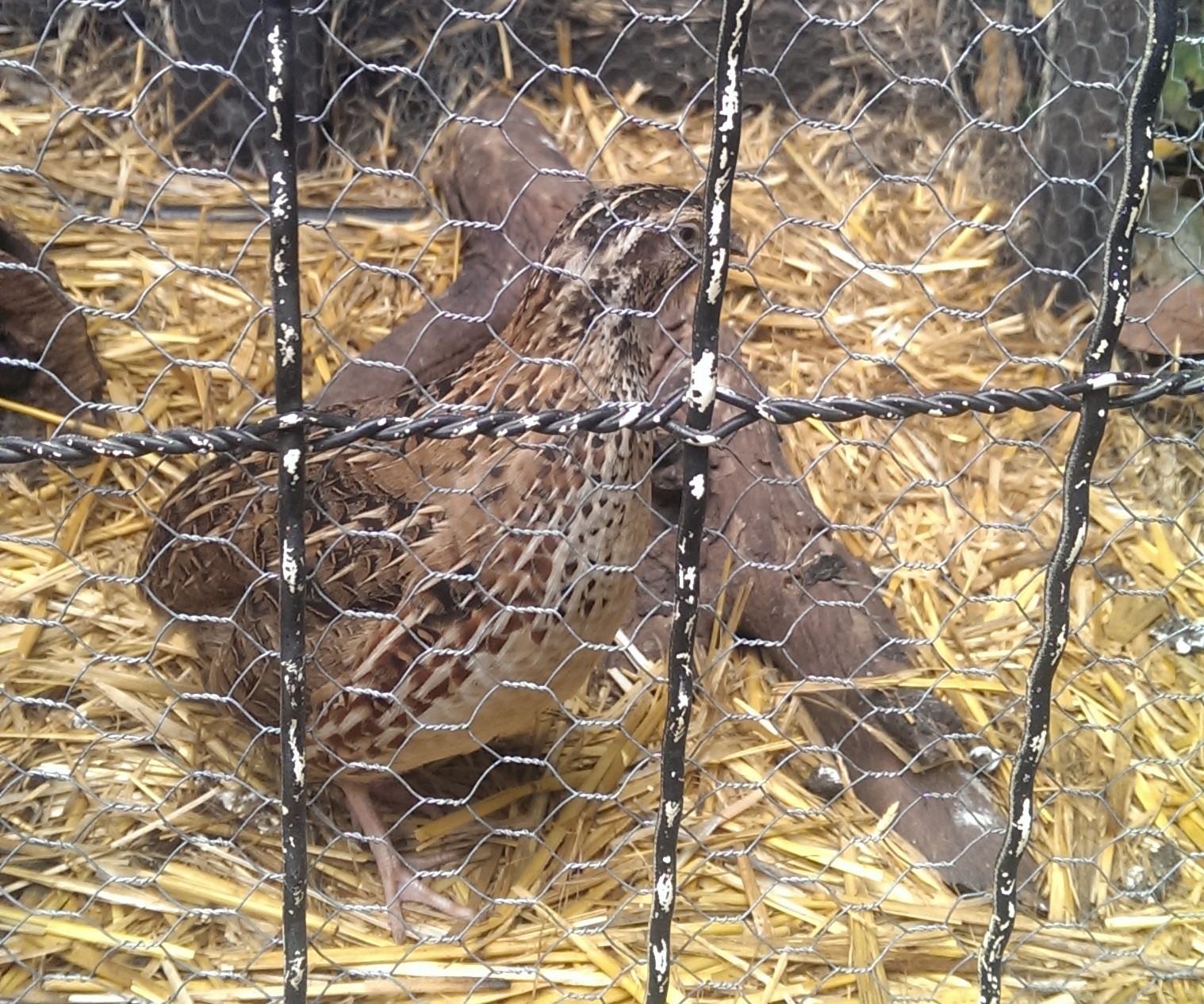 I would love chooks, or whatever these little cuties from Karen's garden are. (Quails? Are they quails?)
Not only do you get eggs, they just rock with their big little personalities.
I'm outvoted of course by the cat-and-dog-loving-contingent of my family (i.e., the rest of them).
For the moment…