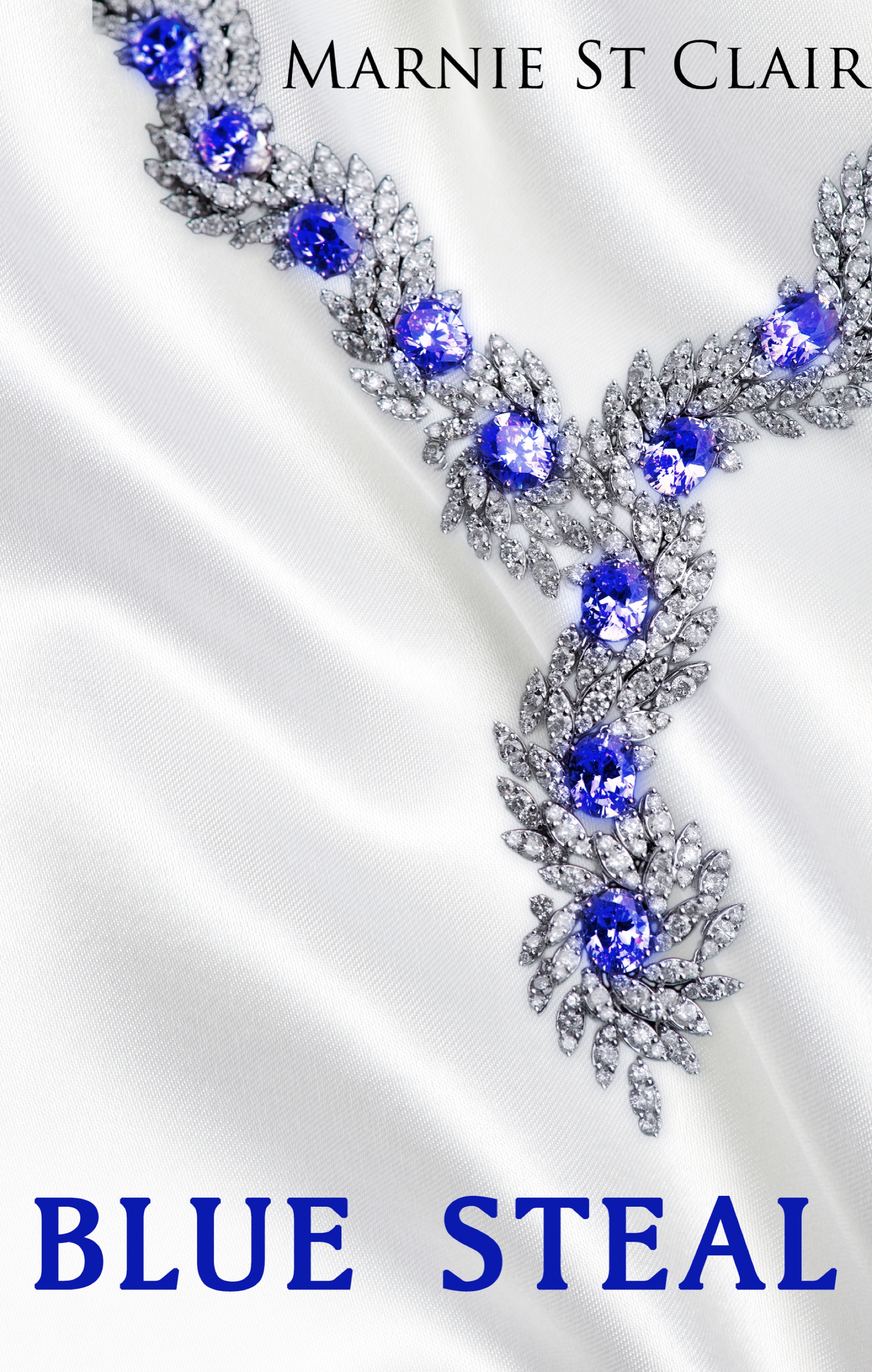 Selina Migliore is one street-smart kitty—with a chronically ill sister and a doddery grandmother relying on her, she has to be. When fate hands her a crazy chance to change her life, she's determined to seize it. All she has to do is go undercover and find a long-lost sapphire necklace before the Empire Hotel is blown to smithereens. Nothing's going to get in her way …
Except Jack Tierney, PI, also on the hunt to recover the stolen jewellery. Jack is amused by his clashes with the gorgeous yet undeniably pushy brunette, but as he continues to bump into Selina at the strangest times and in strangest places, he starts to question who she is and what she's doing at the Empire.
The pressure cooker really heats up when a new player enters the scene and it becomes apparent that Jack's not the only one keeping an eye on Selina.